Mutual of Omaha's Wild Kingdom wins float award at 2023 Rose Parade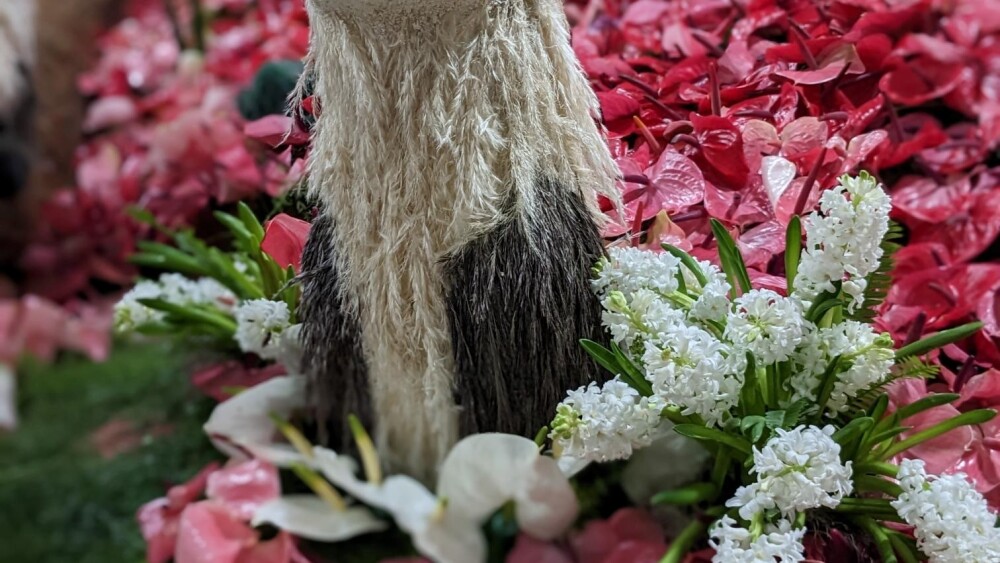 The Pasadena Tournament of Roses announced 24 floats were awarded official honors in the 134th annual Rose Parade.
The floats were judged on creative design, floral craftsmanship, color presentation, and more.
Mutual of Omaha's Wild Kingdom came home with the Isabella Coleman Award for the most outstanding presentation of color and color harmony through floral design.
The banners were carried by select members of the Tournament of Roses Troop, which includes Gold Award Girl Scouts and Eagle Scouts.