Stirring The Global Pot: How Russia's Political System Impacts Countries In Europe And Beyond
Posted: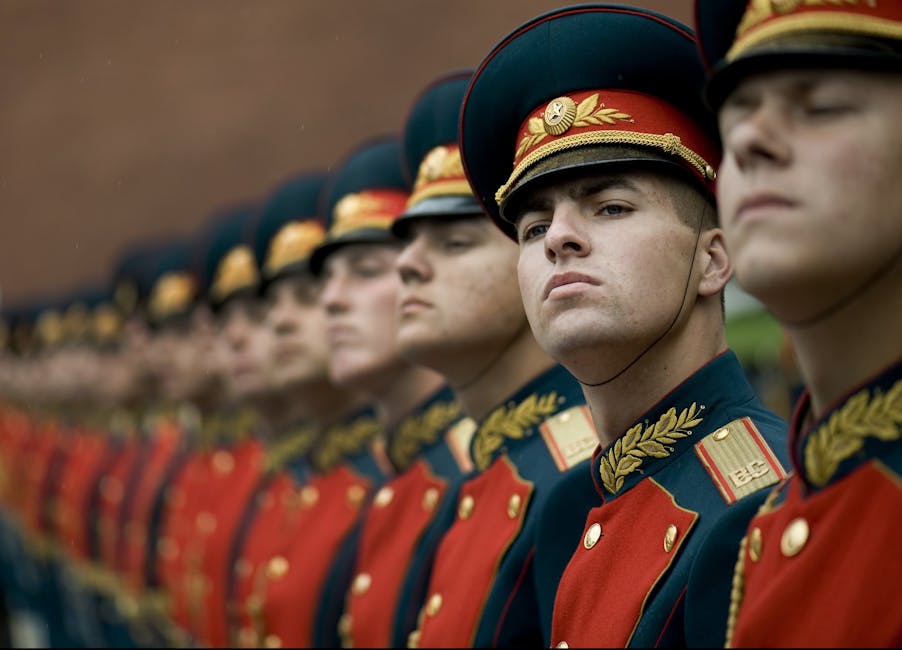 Originally posted on https://www.rfdtv.com/story/40820762/stirring-the-global-pot-how-russias-political-system-impacts-countries-in-europe-and-beyond
Russia is the largest country in the world. And its influence on the world is certainly large, as well.
But Russia isn't perfect. How can a country, that's losing money and even their population, have such a stronghold on the rest of the world?
Here's everything you need to know about Russia's political system and its global influence, including in Europe, the U.S., and the rest of the world.
Russia's Influence on Europe
One of the major ways Russia is influencing Europe is their crisis with Ukraine. Russia's military involvement in Ukraine began in 2014 and is still alive today.
Fortunately, efforts to end the conflict are beginning to uphold. Russia and Ukraine agreed to enact a ceasefire in Donbass and Putin is offering passports to Ukraine citizens.
Here are other ways we can see Russia's influence on the rest of Europe.
Buying Media
Russia is buying many media outlets, specifically in the Czech Republic and Latvia.
We can also see Russian media outlets trying to influence the media in Germany. There are a few reasons for this media interference and it's starting to stir concern amongst media outlets, country leaders, and individuals.
Supporting Far-Right Parties
Russia has backed support for Marine Le Pen's National Front in France as well as the French center-right party of Francois Filton.
Russia also backs the Lega Nord in Italy, Alternative for Germany (AfD), Greece's neo-Nazi party Golden Dawn, and the Czech Republic's party and presidency.
There's also word that Russia is funding Hungary's ruling party Fidesz, Ataka in Bulgaria, the Kotleba Party in Slovakia, the Freedom Party (FBO) in Austria, and several parties in Serbia.
Russia's Influence on the U.S.
Russia's influence extends outside Europe to the United States. Russia made headlines when former special counsel Robert Mueller's investigation found Russian involvement in the 2016 U.S. election.
Even Mueller found no direct involvement from U.S. President Donald Trump, Trump won against opponent Hillary Clinton and Trump works alongside Putin in many ways.
Russia's Influence On the Rest of the World
Russia's involvement in Syria is no new news. With Syria's devastating civil war, Russia interfered and now holds considerable political influence over the country, military, foreign policy, and security services.
There are also alliances between Russia and Iran and this can affect not only Syria but also the U.S. The U.S. and Russia have a tenuous alliance, but there are disagreements between the U.S. and Iran.
Latin and South America are also experiencing Russia's global influence. For example, Russia is meddling in countries with changing political landscapes.
These countries include Venezuela, Cuba, Mexico, Colombia, and Brazil. It's predicted this is only the beginning of the Russian expansion in South America and Latin America.
Russia's Political System on Europe and the World: Not Slowing Anytime Soon
Russia's political system is the strongest it has been in decades. This is why Russia is becoming a global superpower and has lots of involvement in different countries and even in elections and wars.
For the latest news, continue reading our blog.
Information contained on this page is provided by an independent third-party content provider. Frankly and this Site make no warranties or representations in connection therewith. If you are affiliated with this page and would like it removed please contact pressreleases@franklymedia.com