FFA Advisors are celebrating being women in agriculture at the 96th National FFA Convention & Expo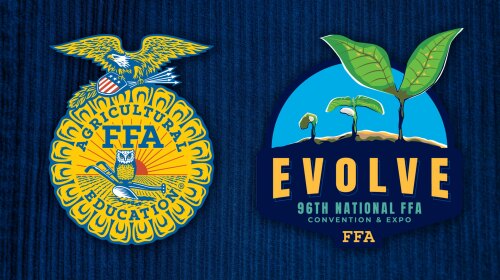 A brand new season of FarmHer is set to launch this spring.
To commemorate that, we caught up with some FFA Advisors during the 96th annual National FFA Convention and Expo.
Our own Charlsie McKay caught up with these ladies to discuss what being a woman in agriculture means to them.
Deanna Schnuck
Taylor Halbleib
Haley Cucinello
Joni Fields & Kendra Rieckhoff
April Gambrell
Abbigail Dugas
Anna Horner
Haley Huff
Lindsey Ballard